Minimal Invasive joint surgery.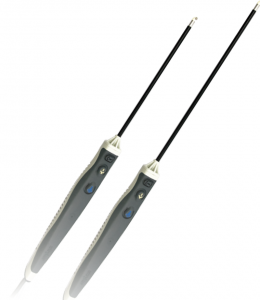 Stryker RF SERFAS Energy
Latest technology arthroscopic bipolar FR system for ablation &coagulation.
click photo for informations
Stryker Shaver Formula
Latest technology , ergonomic design and high standards and precision Arthroscopic Shaver. Maximum RPMs 12,000, large range of disposables blades for operations of all the joints .
click photo for informations
Stryker Flocontrol
Latest technology dual channel arthroscopic pump, inflow/outflow
click photo for informations