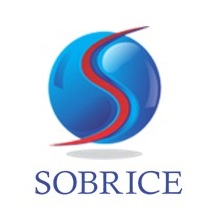 Participation of Rontis in the SOBRICE exposition
Rontis has participated in the SOBRICE Congress, in Sao Paolo, Brazil between the 14th and the 16th of July 2016. After having attended SOLACI Congress, in Rio de Janeiro, Brazil, last month, our company had the chance to be present in a one more regional congress in Latin America and our team has met with local Interventional Cardiologists & Radiologists.
Once more, Sobrice was a great opportunity for Rontis to attract new candidate partners and introduce our endovascular portfolio in new markets.
The Latin America market is an important one for the Medical Devices division as Rontis is covering it at its entirety through its collaboration with Nipro Corporation.